The most important thing you've designed to date: The Georg Collection for Danish brand Skagerak was my breakthrough as a furniture designer, so that holds a special place in my heart, but I am quite proud of most things I've made.
Describe the problem your work solves: Given that we already have plenty of furniture in the world, my focus is to create expressions that people will hopefully be attracted to and enjoy using for many years. Choosing materials that age well and working free from trends is one way of doing this. And creating a visual appearance that does not scream, but has a few appealing details is something I try to incorporate in all my pieces.
Describe the project you are working on now: I've been working for a while on a new seating collection for Design Within Reach, which just launched this week—the Kin Collection. The main focus has been how a chair can offer comfort. To sit down and relax. To feel secure. The expression should be inviting and warm, but not necessarily stealing all the attention. It's the relationship between people sitting down together to have a conversation that was the starting and important point. The collection includes dining chairs, as well as counter and bar height stools. I have a soft spot for stools in general, so I'm happy that I got to include them in the collection.
A new or forthcoming project we should know about: I'm excited to be working with DWR on another upcoming furniture collaboration, launching February 2021. Stay tuned for more to come!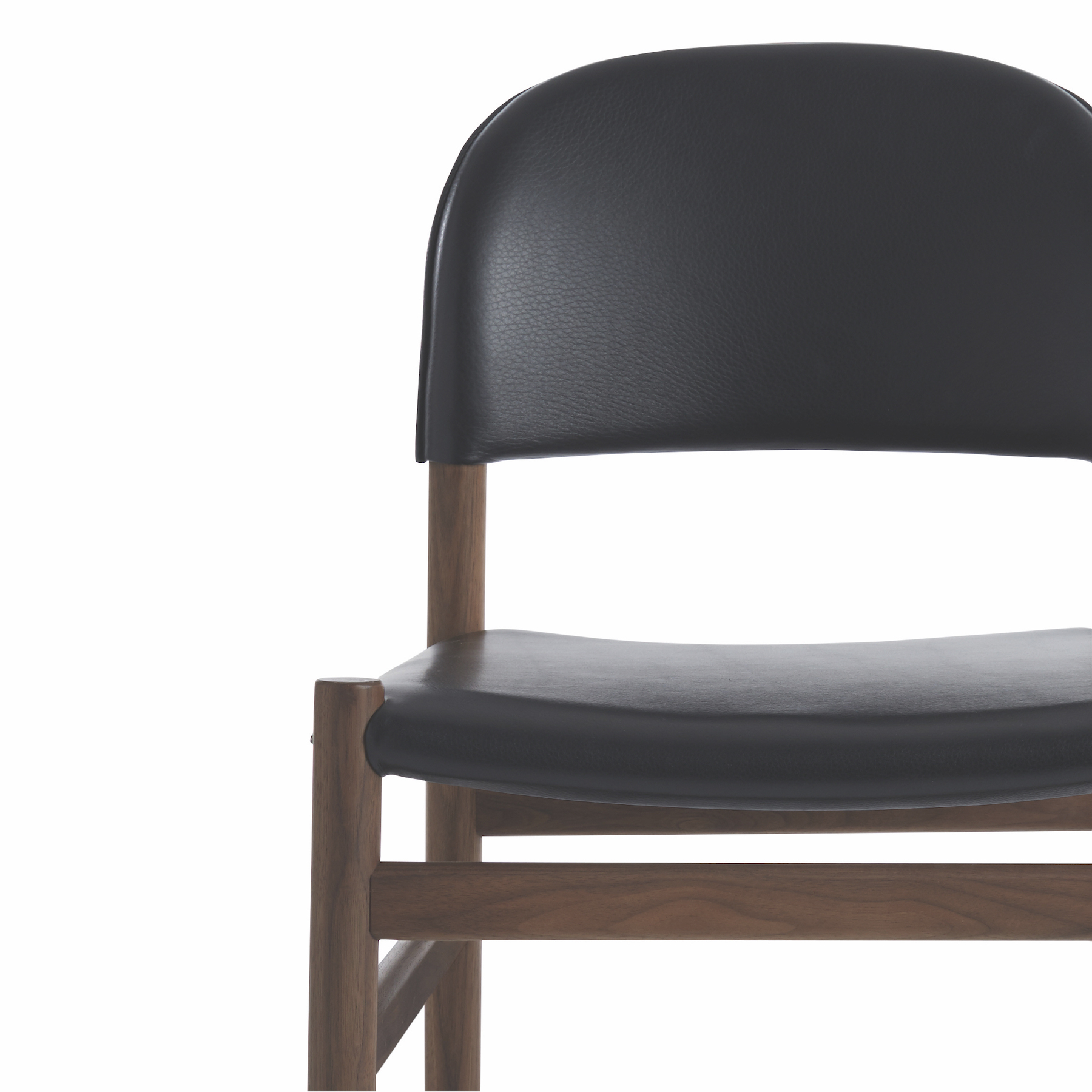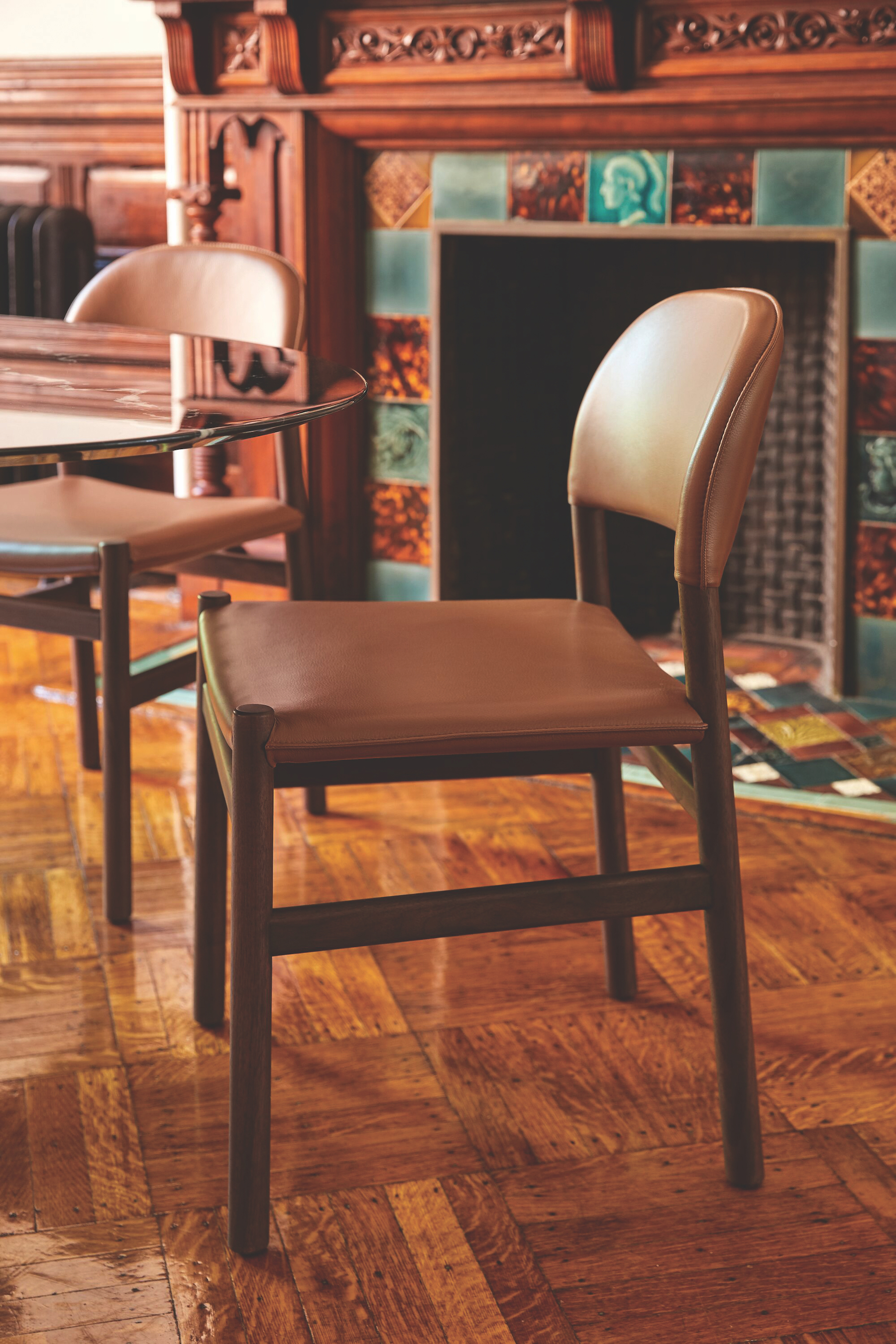 What you absolutely must have in your studio: My brain stops working if I don't hear music. I have special playlists to choose from. My mornings always start with Queen and David Bowie singing "Under Pressure" and my afternoons usually end with Swedish jazz pianist Jan Johansson.
What you do when you're not working: I do capoeira, I embroider, and I spend as much time as I can with my family in my house in a Swedish forest.
Sources of creative envy: Isamu Noguchi, the Aaltos, Agnes Martin, and Danish author Anne Lise Marstrand-Jørgensen.
The distraction you want to eliminate: The computer. Even though it's mainly work I do on it, I'd rather not spend as much time in front of the screen.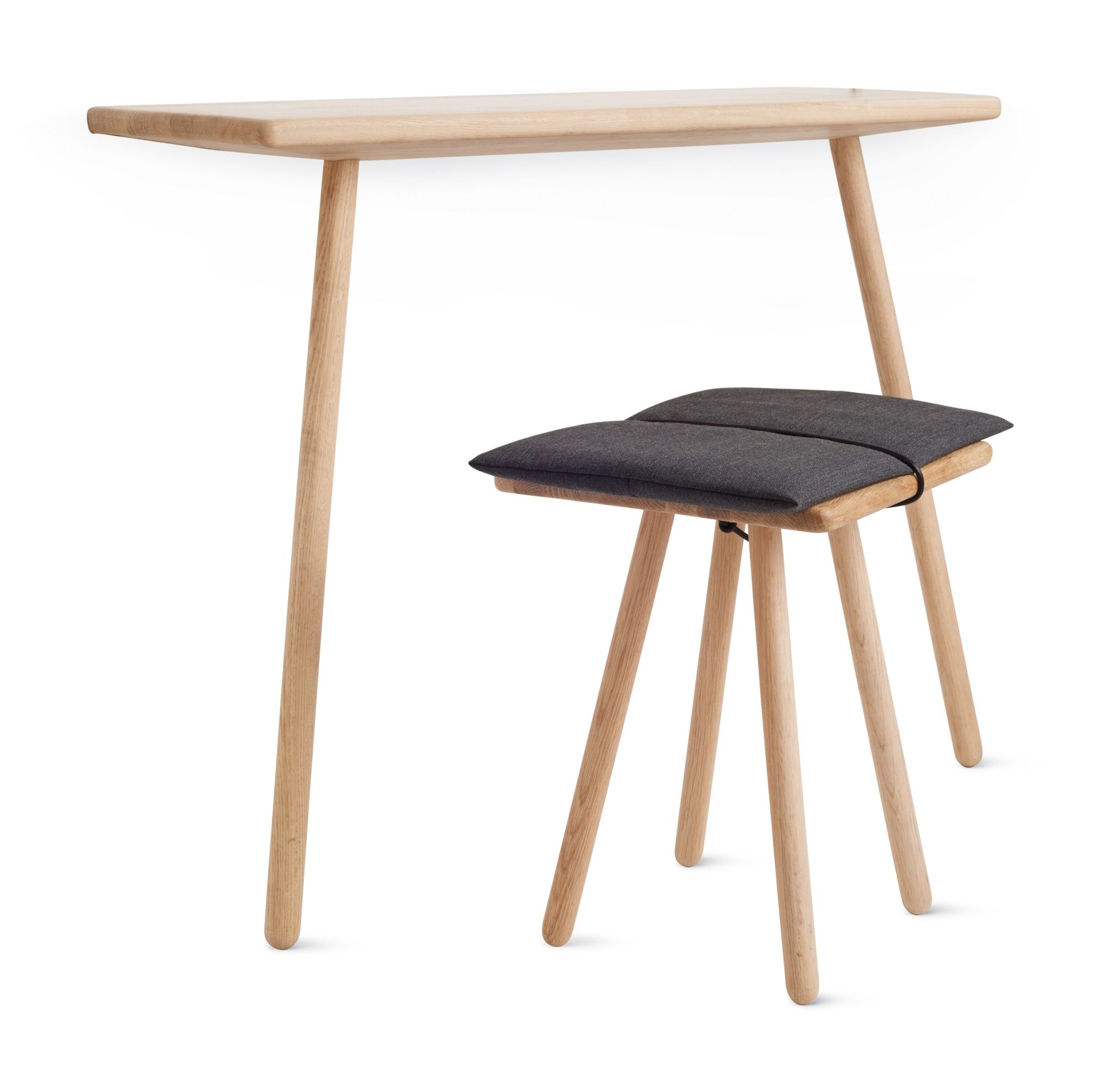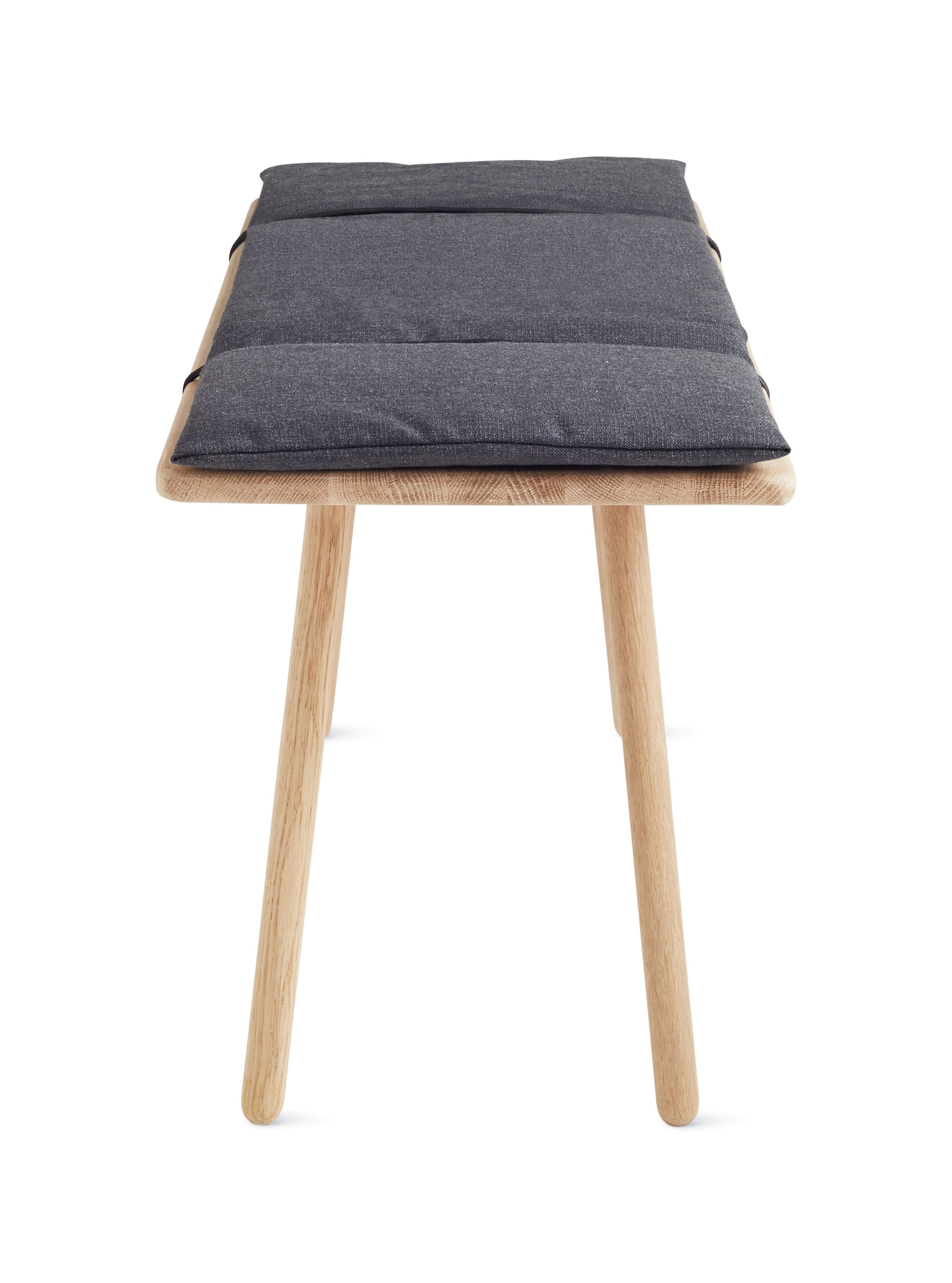 Concrete or marble? Concrete.
High-rise or townhouse? Townhouse.
Remember or forget? I remember weird stuff and forget important stuff.
Aliens or ghosts? Ghosts.
Dark or light? Dark.